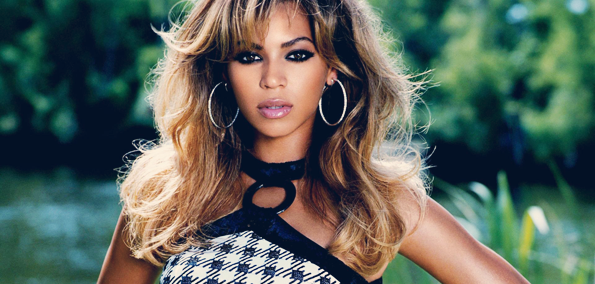 It seems like the entire world went into meltdown on Friday when Beyonce released an entire new album with accompanying visuals, seemingly out of nowhere. Mrs Carter, who has just announced details of another European tour, released her self titled project at the end of last week, and sold an amazing 430,000 copies in just over twenty four hours, which is a remarkable achievement in itself. The album came as a surprise to almost everybody, with no information or hype building up to the albums release, it seems that Beyonce has been hard at work behind the scenes making sure that details of the project didn't get leaked.
With the album being released only three days ago, we already have a wave of producers creating remixes and refixes to grace our ears this coming week. One of the best ones to emerge so far comes from EARMILK favourite and UK bass wizard, Distinction. The Leeds native, who's keen sense of intrigue regarding the darker side of R&B drew him towards "Haunted", got straight to work on this refix whilst the rest of the world was still taking in the enormity of the project. What he's created is a dark, bass drenched backdrop, with delicately placed arpeggio's that brighten the track up slightly, as he keeps the original chorus in, allowing Beyonce's delightfully soulful yet sinister vocals to resonate through.
Distinction has spent 2013 building upon his reputation, remixing the likes of Danny Brown, Jessie Ware and Frank Ocean whilst managing to create some stunning original tracks such as "Know Your Love Is True". It seems like an eternity since he announced his upcoming project RVST, with the release date being pushed back as the anticipation grows. According to the man himself however, the project is 90% complete and we should hopefully have it ready to listen to at the end of January. Until then, you can stream and download the refix of "Haunted" below and be sure to keep your eyes and ears locked onto EARMILK for any more new music from Distinction.
Beyonce
"Haunted" (Distinction Refix)
Self-Released
16th December, 2013