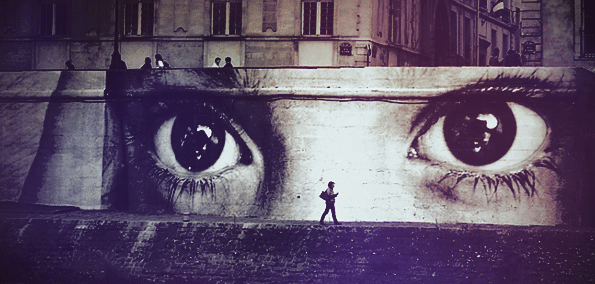 In the past, Boston has frequently been short-changed in terms of being recognized as an up and coming music industry force on a national scale. It was described in one "Scene Report" Pitchfork article as being a city that "hemorrhages bands," who soon evaporate to seek their fortunes in the NYC concrete jungle or bright lights of LA. In recent years this has not been altogether true, particularly in Cambridge, where a plethora of new electronic artists and record labels have built a collaborative music scene, at least for the time being. One of these that I have recently come across is String & Fader, an independent record label based in Cambridge, who come from the opinion that "all music is dance music."
Run by electronic artist and Berklee graduate Chadley, String & Fader aims to bring "all types of moving sound" and to take the jazz and classical genres from the halls of academia and pull them into the 21st century, namely the electronically produced music and arts scene. To simply dance to something is to transcend the notions of rhythm and heavy thought that people often put into it. Artists that Chadley works with include Boston electronic producer Amaranth, rap artist STINO, and jazz based musician Pink Fabric, and their current collaborations on the label are currently working to bring the whole String & Fader philosophy together.
Today, String & Fader put out a new release by STINO, which was made available for download on their Bandcamp just this morning. New track "Dirty South," from the "Day Dreams" release is a quick sample of the compilation filled with tricked out beats and light-hearted samples, with some bass lines laid down by friend of the label Dylan Coleman. I expect to hear much more from String & Fader in the future, and in the meantime keep up with them via Bandcamp, Soundcloud, and their official website.