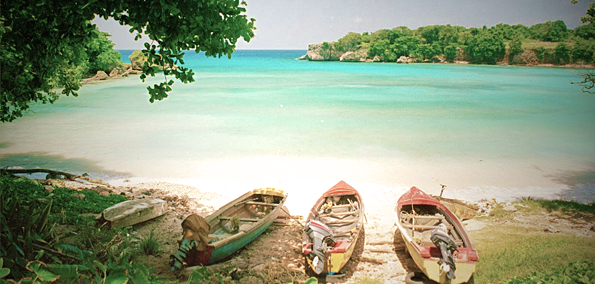 Chicago has a laundry list of issues that should be of the primary concern in society; from the rampant gun violence claiming the lives of young adults on the streets, to the closing of schools, after-school programs, and health clinics, the city seems to be in the midst of an incredibly dark period. However, these conditions have help to incubate a whole new generation of talented artists, who have become part of one of the most exciting music scenes this country has seen. The 2008ighties is a collection of such musicians, forging their own sound that will allow them to differentiate themselves from the rest of the pack. Their members unique styles have already attracted labels from across the country, yet hasn't taken away from their down to earth personas that infuses the Windy City into every bar. 
Calez, one of their most recognizable associates, has consistently centered his art around accurate portrayals of his life—neither excessively romanticizing his current financial woes nor exaggerating the rewards of his progress to evoke jealousy. His most recent mixtape, Too Broke Tape, is filled with songs that deal with his success and its consequences, his passionate aspirations and dreams, as well as his perspective on Chicago and his community. It felt like a heartfelt piece of work, which anyone who has ever been confused, disheartened, motivated or determined could relate to and enjoy. 
He is back with a brand new laid back release, aptly titled "Peaceful". There is absolutely no reason for you to feel good after hearing this song, its almost as if Calez and R.A. Foster found a way to harness the essence of a cool spring day, then put it on this track. Everything about the production just works to keep listeners relaxed, from the soft hitting kicks, to the beautiful chords played on the synthesizer. This track is meant to help his audience run away from their problems, even when he calmly recites a number of issues presumably weighing on their minds. While it seems that his verses and the concept of the song are at odds, towards the end it becomes abundantly clear that he is airing out his frustration, so he too can feel okay. When he announces that he "fuxks with you" during the hook, he is both acknowledging the imperfections of those listening and accepting them as a friend anyway. This is musical therapy at its finest.
Calez' soundcloud is filled to the brim with archived music that will keep you preoccupied until his Ceito project is released. You can find his previous mixtape there, which should definitely be checked out. While he is a key architect behind the 2008ighties, all of the emcees affiliated are worth listening to as well.