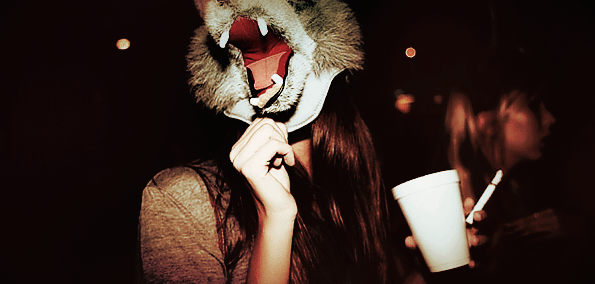 Coleco has always been innovative in style and sound. Pushing forth boundaries during the reign of dubstep, the producer saw himself praised by the likes of legendary names such as Skream. His progressive nature however, has seen him long move onto other experimental styles, and even in today's vast circle of producers and artists, he's a name that stirs excitement when mentioned. 
We've managed to snag a premiere from him today, and the track goes right up the alley for those interested in the boundaries that can be pushed within the trap genre. Keeping the swagger and edge of this style intact, Coleco creates an eerie "ghostly" feeling that separates his "Focus 10" from the rest. There's also an element of breakstep in there as well, and the summation of these various influences and sounds has created a song that is as innovative as the Coleco name suggests (in the production world). 
The EP, which is a four track release of the same name as our premiere, will be out December 9th via Runtime Records. 
Coleco
Focus 10
Runtime Records
December 9, 2013