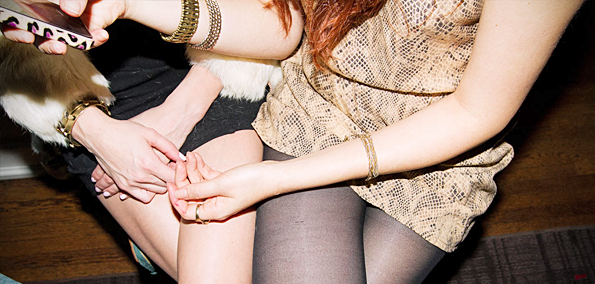 Pedestrian, whom EARMILK interviewed some time ago, has returned with his reworking of Sivu's "I Lost Myself". This single is surely made for those who love and can appreciate a good combination of dark pop, experimental, and electro. Count me in. 
Released this past Friday, Pedestrian has transformed the track into a Patterns in Plastic-esque being, challenging our conceptions of each contributing genre influence. The original, with more emphasis on the acoustic rather than synthetic qualities of performance, is now ambient-inspired, with use of consistent humming, droned out synth. Sivu's vocals are warped, manipulated, and distorted, creating a sense of power and confidence that Pedestrian as the artist holds. 
The innovative remix is quite obviously divergent of the original's sonic landscape, encapsulating an aura of experiment, creativity, and imagination that we all know so well to be attributed to Pedestrian.