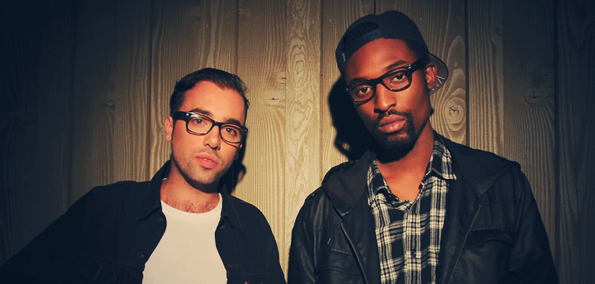 Like any production, great remixing comes from well grounded inspiration. And when that imagination is sparked for the New York based duo The Knocks, so begins the quest to build upon the original track and the emotion it carries, but to also make it their own. Today we've got a first listen of their latest remix of "Going Back to NY" off of Party Supplies's debut album Tough Love, and it's easy to relate to their train of thought in remixing the track. The Knocks's Ben Ruttner comments on their motivation behind the production, saying:
"When I heard this song it really struck a chord with me because of always being on the road away from NYC and instantly wanted to remix it.  We wanted to make it the perfect soundtrack for a drive home to New York City."
As we've come to expect from the guys, they've delivered a remix that is laid back but upbeat with a head nod inducing progression. Capturing the diversity of NYC and the excitement that comes with returning home after time away, this track will brighten up your Monday morning post holiday blues.
"Going Back to NY" (The Knocks Remix)
Party Supplies