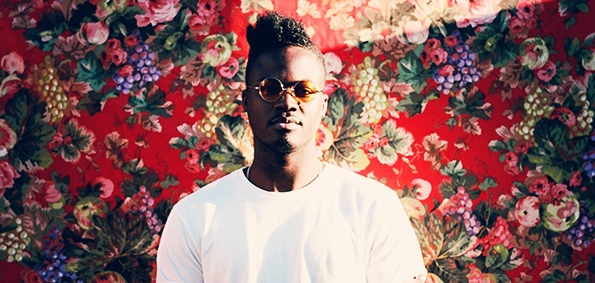 Adio Marchant, also known as Bipolar Sunshine, has been buzzing on the Internet lately. The singer from Manchester released his Drowning Butterflies EP last month as the follow up to the critically-acclaimed Aesthetics EP. Named after his latest indie release, the EP also harbors lead single "Love More Worry Less". We premiered "Drowning Butterflies" early November and the song has been burning up the airwaves ever since, heavily supported on UK radio via the legendary Zane Lowe. Brooklyn-based producer Marce Reazon livens up the jazzy, guitar-infused record with insistent drums and electronic elements, giving Bipolar Sunshine's song a more triumphant feel. Fresh off his sick rework of Sam Smith's "Safe With Me," the GOOD Music affiliate completely revamps the backdrop in a grandiose way, and it sounds great surrounding Marchant's beautiful vocals. It's already a stellar track, and Marce takes it to another level.
Oh, let's not forget the faint (and awesome) "Runaway"-infused bridge. Check it out below.
It's the second remix we've heard by the Long Beach native – stay tuned for more.