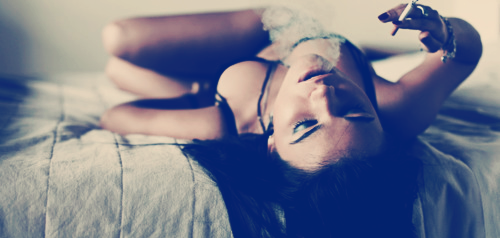 The young Cynikal has just released a track titled "Lost," and his beautiful lyrics truly shine through in this piece. From the beginning, it's easy to tell that music has always been an integral part of his life. Beginning with his first piano at age four, he's progressed into a multi-talented artist capable of creating music from the ground up, as he did with his first EP, Breakfast, which he released in 2012. 
This time around, he has brought forth a track off of his upcoming EP, Toby. He goes forth in this track to talk about becoming lost with a girl of his dreams. While a typical story, the artist has managed  to capture the emotional moments with both his music production and stellar lyrics. 
His EP will be out December 1st.
Cynikal
Lost (Feat. Jamie Graham)