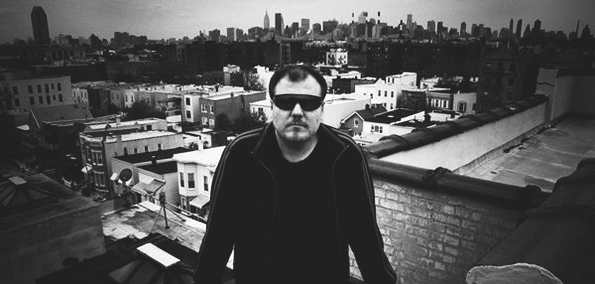 Most of todays Techno producers come out of Europe's electronic music dominated underground communities. It's nice to see that people a little more close to home are catching the Techno train. Brendon Moeller has a fair amount of experience under his belt. A huge amount of respect has to be given to someone who's been in the game for almost twenty years. The American artist has had ten albums and countless more remixes and singles on many different labels, and doesn't show any signs of stopping soon. Brendon's style is perfect for anyone who thinks melody is the one thing missing from Techno, and this EP from Pomelo is full of it!
The title track is melodic, progressive, and almost fully encompassing in a way. It feels as though sounds are constantly building and blending together, something this Brendon does extremely well. "Machiavellian Impulse" has a thundering kick and filtered tribal percussion with evolving synth stabs that seem to change every other bar. Brendon does a brilliant job of making a, seemingly, steady and non-progressive track interesting and spontaneous. The third track on the release "Loudness Sustain Decay" actually, as one would have guessed, plays around with those very aspects of sound. While maintaining a soothing atmosphere in the background, the track swells but then seems to die out in an instant. It's things like this that shows the artists talent for creating and releasing tension, which has a profound effect on the dance floor. The release closes with a glitchy progressive track with sounds spiraling in and out of the auditory field. The kick seems to have very little top end (if any), and blends in magically with the other mid-heavy sound. All of these tracks seem to go so well together, and that is something that most dance music is missing these days.
Unfortunately there are no tour dates coming up in the near future. Which means one thing and one thing only, more music is on the way!
_Reconcile_Original_Mix--EM1113
Stream:
 ="http://files2.earmilk.com/upload/mp3/2013-11/_Reconcile_Original_Mix–EM1113.mp3">
Brendon Moeller
 – Reconcile (Original Mix)
_Machiavellian_Impulse_Original_Mix--EM1113
Stream:
 ="http://files2.earmilk.com/upload/mp3/2013-11/_Machiavellian_Impulse_Original_Mix–EM1113.mp3">
Brendon Moeller
 – Machiavellian Impulse (Original Mix)
_Dronefunk_Original_Mix--EM1113
Stream:
 ="http://files2.earmilk.com/upload/mp3/2013-11/_Dronefunk_Original_Mix–EM1113.mp3">
Brendon Moeller
 – Dronefunk (Original Mix)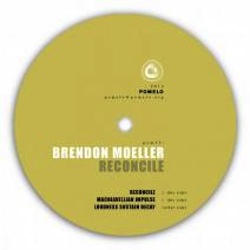 Brendon Moeller
Pomelo
November 18th 2013