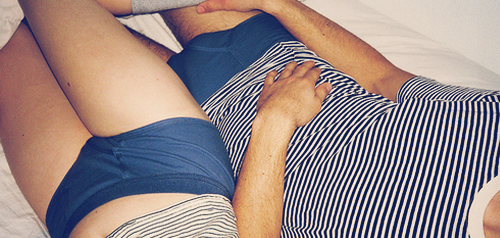 Here's some stunning visuals to go with an equally stunning track. Los Angeles-based artist Spazzkid has released the visuals for "40 Winks" this week, and it's already received support from the likes of other names like Grimes.
Set in Japan, the visuals capture a woman on the phone with her partner as she travels around with his suitcase. It's a stunning piece of work that works so perfectly with the track. Hopeful and sad at the same time, it's emotionally captivating to see both of these emotions work together. It's also props to the filmmaker for capturing everyday Japan. Instead of trying to capitalize on the weird and insane, he chooses to highlight the beauty of what it means to live and die in a Japanese city., 
Check out Spazzkid's latest work, Desire, via his bandcamp.
Spazzkid
Self-Released
November 20, 2013