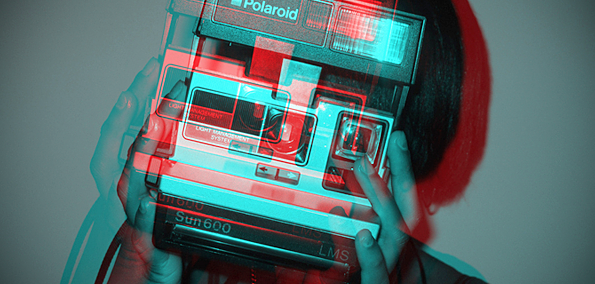 I'll be honest, I don't know much about investments but something about Kevin Abstract's music makes me want to throw some amount of money at him. It would be a calculated risk, in my opinion. If you've followed his work for the past to years, you'd know that Abstract was only 15-years old by the time he was ready to release his second album, Imagination. Yes, his second. His first, The Comics was put together when he was 14 and this list doesn't include other earlier Alive Since Forever projects he'd been a part of. These weren't bad releases either, especially for someone so young. So clearly Abstract is motivated–it wouldn't be hard to get a return on your investment with this kid.
Fast forward to today and the young emcee has retained his motivation. We determined long ago he's had a sound that is beyond his years. He's just learning to hone it. There's no rush considering he's just shy of 18 now. Yesterday Abstract dropped visuals for his track "PJs" off his self-titled EP. The video, which was filmed by ROME and edited and directed by HKCovers, is as wavy as the song itself. The video trades the usual haze-driven (and really overdone), rap-into-the-camera aesthetic for a color-treated tour of what looks like Abstract's high school. Cartoon Network snippets orbit alongside trippy, psychedelic patterns, both of which are completely different elements that somehow work well together against the song's meditative beat. 
https://www.youtube.com/watch?v=dSIXML6Ay4s
It's a welcomed alternative to some of the more generic hip hop visuals we've been seeing lately and definitely reflects a level of thought and creativity that is often fueled by raw talent. As far as investments go, if the ASF crew continues to release work of this caliber, they'll eventually get that type of endorsement. But what I find more impressive is what they've been able to do without it.