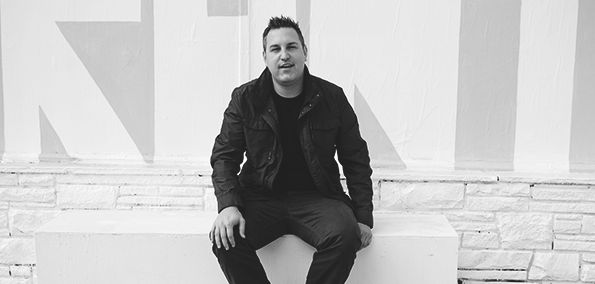 On a stakeout for airy soundscapes that are supported by mellow soulful vocals, well the search ends with Clearside's newest song "Pulse". Bringing on singer Leigh Jones to add a sultry touch, Bryan Dych (Clearside) kicks off his first collaboration in style. Reminiscing the experimental nature behind his home town of Detroit's underground electronic scene Dych also draws off of cues that were introduced by bands like Massive Attack and Nine Inch Nails before him. 
Much like its name refers to, Clearside's newest track centers around a pulse, which carries through the track in many shapes, originating in the opening segment with a lifting bass that is accented by a single drop within each measure. Around this beat synths begin to throb as they are morphed into new sounds with an echoing approach. In falling victim to the instrumentals listeners may find themselves within an enclosed zone before sustained vocals come into play. In allowing oneself to be overtaken by all of the song's elements standout components come in the form of the subtle, yet equally gripping vocal performance as well as the shifting expansive beat. 
Expect "Pulse" to gain further acclaim when it is further released as apart of Clearside's Light Vision EP come December 10 via Control Teknique.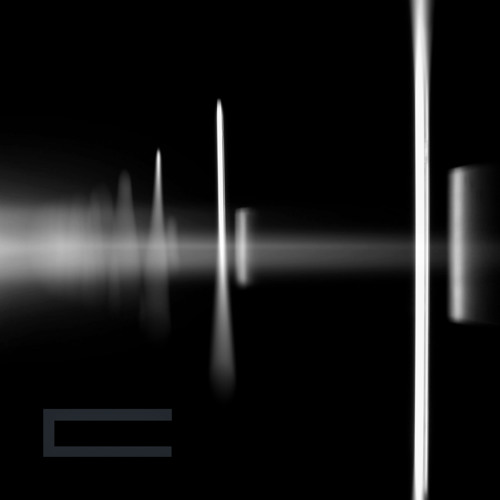 Clearside
Light Vision
Control Teknique
12-10-2013