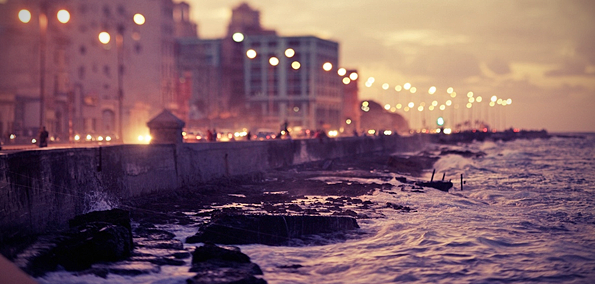 Marla is a singer with an unconventional upbringing from Toronto, Canada, set to take the industry by storm. She began to demand notice as she was performing live in Toronto, on famous stages like Massey Hall, and opening for the likes of Mary J. Blige, Citizen Cope, and even Prince. Since then, Marla's Career has continued to reach new heights. It is her raw, unmistakable voice, combined with her unforgettable live performances, that have lead her to showcase at world renowned venues across the United States, in cities like Los Angeles and New York.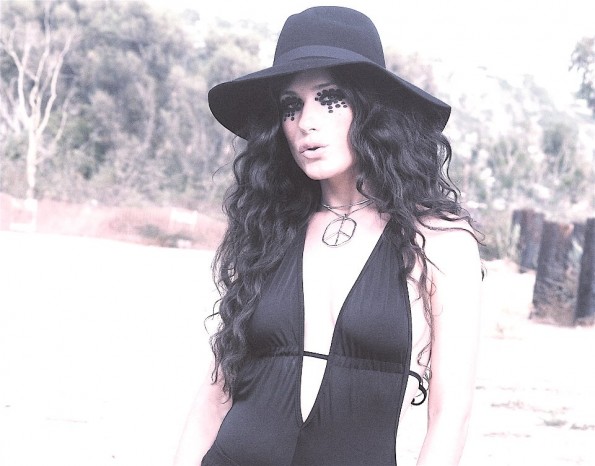 Marla's amazing stage presence has not gone unnoticed by the media. Cosmo Girl/Seventeen Magazine called her their "Artist To Know", and MSNBC, Hollywood Life, Relix Magazine, and Soma Magazine have all penned articles about this rising star.
She just completed her upcoming EP with Syience (Ne-Yo, Jay-Z, Wale), which is due for an early 2014 release. Expect big things from this production!
Check out the video below. It's a fantastically done piece that we've watched again and again. Hats off to the video team and of course to Marla. Enjoy!