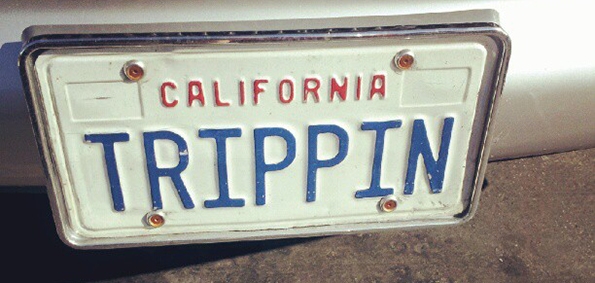 Parisian-based Artist Moresounds is getting ready to release his self-titled debut EP on the 18th of this month, and was kind enough to premiere with us a sample of what is in store. We got a chance to pick the track, and there was one that stood out even beyond the others. It was "Riddim Again." 
It's filled to the brim with the dub sound that has encompassed the pop, hip hop, and electronic world and crafted such a huge dimension of pop culture as we know it today, and was utter perfection upon first listen. This track will surely unite fans of various genres for it's broad appeal. If you like to dance, you're  going to dig this one. Dark, grimey, and straight up nasty, this is one to remember when trying to fill up a dance floor.  
This is released through Astrophonica Records and pre-orders are out now. 
Moresounds
"Riddim Again"
Astrophonica
November 18, 2013