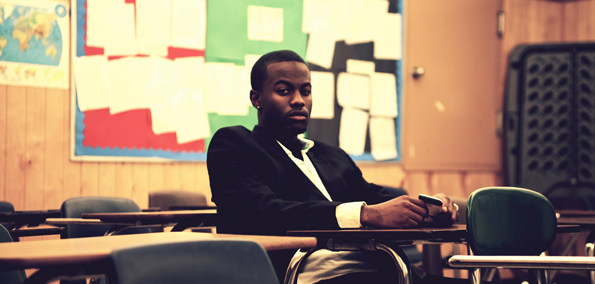 LA's beloved Casey Veggies and Dom Kennedy have paired up yet again to release a remix of "Faces," which comes from his Life Changes mixtape. 
Dom starts off a bit slow here, but quickly gets into the groove and brings his laid-back style to the slow track. He always has various facets to him and this time is no different. This time around, he brought his usual cheeky sense of humor and swagger to kill it by the end of his verse. Casey Veggies also slays it here, but it's nice to get some fresh air on this old favorite. 
The track is a free download below. Dom Kennedy's Get Home Safely and Casey Veggies' Life Changes are out now. 
Casey Veggies
Faces Remix (Feat. Dom Kennedy)