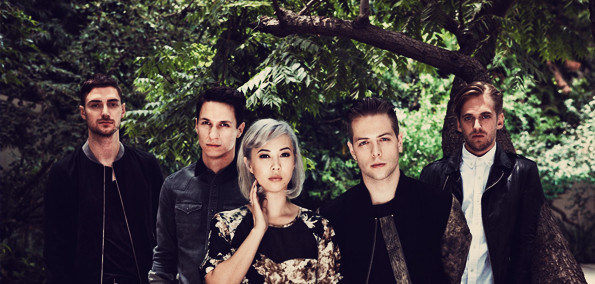 "I Kill Giants" is colossal enough and strong enough to do exactly what it claims. If you listened to Passive Me, Aggressive You (2010), then you know what I'm talking about. The big synths inside bigger rooms, Xyalith's bright vocal lead pairing perfectly with Powers' (when a single voice just isn't enough)—the scope of sound has always been epic.
From their recently released album, In Rolling Waves, "I Kill Giants" is no different. The New Zealand quintet opens with almost-Vangelis synths distinguished with bright plucks. Xyalith's delayed "You" echoes far away and Powers' guitar holds the forefront, the two define the space of the song. The vocal chorus—with Powers' jumping in—adds the preamble "Why couldn't we save" in front of Xyalith's repeating "You." Similar to M83, it has that way of making you feel you're watching rain from a bedroom window.
And the view is perfect.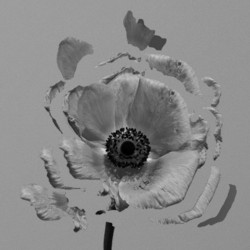 The Naked And Famous
"I Kill Giants"