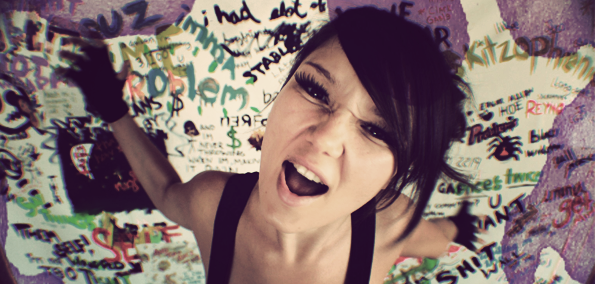 Nova Rockafeller's "Problem" is likely to be appealing to people on a Friday or Saturday night; today happens to be a Tuesday and thus something a bit lighter, although still tinged with her energy and ferocity, would give the perfect kick to this dreary morning. 
Luckily we have just the thing, as EARMILK has the chance to premiere a remix of "Problem" by The Hood Internet. With enough of that badass attitude from the Jamaican raised Rockafeller, the producers allow her flow shine through while maturing her in the process. It mellowed without softening, allowing a far wider base of audience to see what she has to offer. The new remix is a fun and light-hearted take on the pop/rap track, and definitely worth a listen. 
The guys of The Hood Internet have a show coming up in New Orleans, and their EP is available for purchase now.