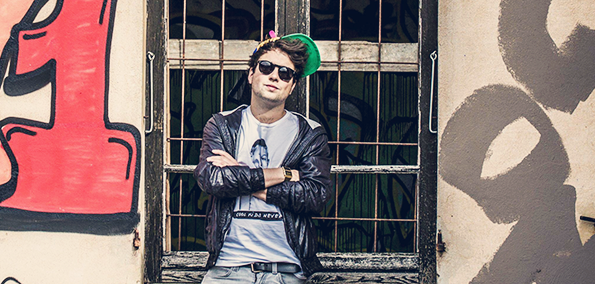 I fell in love with Kulkid just a few short weeks ago with his perfect 90s love triangle remix, Brandi & Monica's "The Boy Is Mine".  After a series of note-worthy remixes (a few of my favorites including Sir Sly's "Ghost," Little Daylight's "Glitter and Gold" and Mumford and Sons' "I will wait"), Kulkid is back with his debut original track "U Were The One."
This track puts an official stamp on his unique and remarkably distinct nu-disco & deep house fusion featuring steel drums, chirping birds, and warped dark vocal samples. A mix of highs and lows, the tune keeps you entertained as Kulkid weaves upbeat drums and synthed out riffs throughout. Incredibly infectious, Kulkid's debut is bound to skyrocket up the Hype Machine charts in no time.
After seeing what he can do on his first original track, there is no doubt, that Kulkid  is "the one".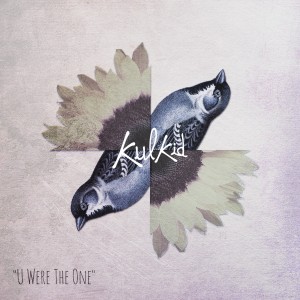 Kulkid
U Were The One