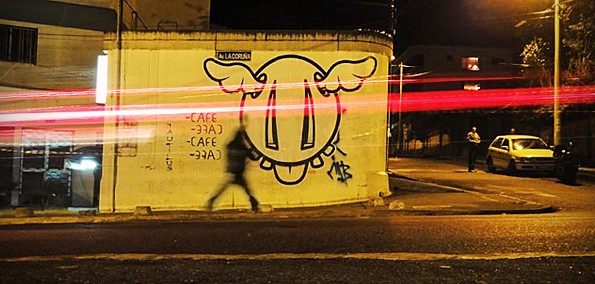 Sara Savery tells us to keep our eyes closed, but it's hard to do this when the video for her track, "Eyes Closed," is as stunning as the song addcting. "Eyes Closed" is rather simple. Heavy riff, smooth vocals, strong electronic production. The visuals for the track are also kept to the minimum, with her strong attitude and presence bringing everything necessary to make the video work. Savery is in utter control of the entire video, commanding respect from her audience, and oozing in beauty all at the same time. There are also a few shots of some physically fit men in here as well, a plus for any of the ladies reading this and wondering where the boys were at. 
We can definitely ask for a few more independently strong females with a raw edge to them in today's media, and it seems like this young artist is ready to fill that role. Savery's album is currently available for preorder via iTunes. 
Sara Savery 'Eyes Closed' Official Music Video from DPC Records on Vimeo.