To date Cut Copy have taken listeners through a long and fruitful ride in their three previous full releases. With the upcoming album Free Your Mind slated to drop early next month via Modular People, Dan Whitford and company have been dropping previews stylized in the usual electronic-heavy productions we have come to expect. The group's newest offering comes in the form of an upbeat and infectious track in "We Are Explorers".
"We Are Explorers" kicks into gear with a melodic angelic-synth melody before being toned down by easing vocals to create a sound that levels off at an elevated pace. Throughout the new track effects are used in abundance to differentiate backing soundscapes, all the while a four to the floor bass kick is spiced up with a live tom solo and plenty of under-toned cowbell. 
[soundcloud url="https://api.soundcloud.com/tracks/115519032" width="100%" height="166" iframe="true" /]
Listeners best allow themselves to fully explore "We Are Explorers" as they will discover new elements to the busy track with repeated listens.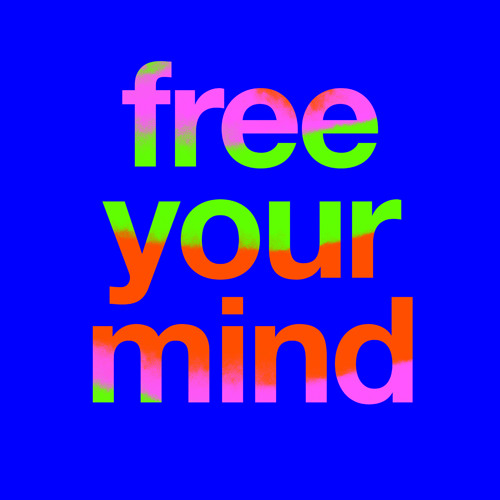 Cut Copy
Free Your Mind
Modular People
11-04-2013