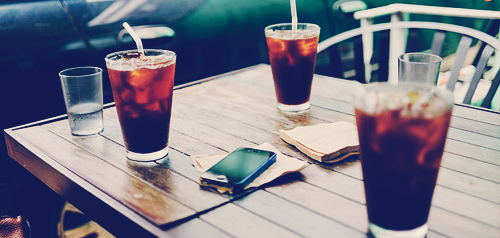 BLDG5 is a relatively new record label that has been slowly building buzz within the blogosphere, and yesterday they released a free compilation album on their Facebook. 
The label managed to score some big gets from big names, including the likes of Sun Glitters and Free the Robots. Holding an overall dreamlike quality to each track, each artist on here manages to exhibit a wide array of different styles and sounds, all while still holding the compilation together as a cohesive whole. Things begin with a bang as Garden City Movement masterfully contorts voices like a puppet-master, and each song follows suit in its style. The energy then gets an adrenaline shot with the next track by Greyhat, and things turn toward the experimental with Gra's "The Souls of a 1000 Bunnies."
Overall, this is a stunning 14 track compilation that cannot be missed, especially since it is free. Trade a Facebook like for free music here. 
[soundcloud url="http://api.soundcloud.com/playlists/10553728" params="" width=" 100%" height="450" iframe="true" /]