There's been a huge resurgence of 90's style house music in the last couple years to the point where it's almost saturating. Few labels are actually moving forward with the retro sound, instead simply mimicking it. Cue Let's Play House's new sublabel LPH White, an imprint focusing on more straightforward bangers for the dancefloor. Urulu is a relative newcomer who's also lent a remix on the first LPH White EP. He's a LA based DJ/Producer who's already put out tracks on the likes of Needwant Recordings and Dirt Crew Recordings, and he's up on deck for the label's second release.
[soundcloud url="http://api.soundcloud.com/tracks/106146644" params="" width=" 100%" height="166" iframe="true" /]
"92' Symphony" is a straight up four-to-the-floor jammy jam. The shuffling drum programming hits hard with the chopped up, filtering vocals. The track feels almost entirely made up of samples, but the way Urulu uses and twists them around brings the track to 2013. The track doesn't let up much, but then again, this isn't meant for your typical home listening. Play it for a dance floor full of people and you'll get the proper response. Check out the rest of the EP as it contains more sizzling, prime time tunes.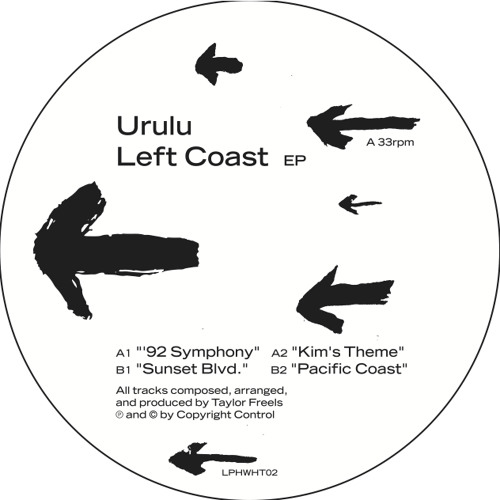 Support the artist and label and purchase the tracks: