Mikolaj Gramowsky represents Poznan, Poland, and goes by the moniker of Klaves when he's getting down and dirty with his music. The particular producer is quite keen of the British electronic scene, so naturally his flow tends to crash into the house and garage realm. Klaves quickly established his own unique style by resorting to a minimal approach, commonly coupled with complex chord progressions and vocal samples. If you are looking for over saturated booming bass, turn around now. A majority of his tunes lack that certain grittiness; instead, an overwhelming cleanliness sweeps across his soundscapes. To make up for the lack of bass, Klaves masterfully stitches effects together to make an eclectic yet addicting beat. On top of that, vocal samples fade in and out of the mix adding a slight touch of soul. 
His latest EP, What I Like, captures said description in an accurate fashion. Klaves shows off his great use of complex chord progressions while keeping everything nice and tight. The eclectic nature of his style will draw you in immediately, especially in the opening minutes of the EP. If that's not enough, airy synths, pianos, unorthodox effects, and cow bells await you further into the EP. 
So dust your knees off and get it goin' below.
[soundcloud url="http://api.soundcloud.com/tracks/109748256" params="" width=" 100%" height="166" iframe="true" /]
[soundcloud url="http://api.soundcloud.com/tracks/109748247" params="" width=" 100%" height="166" iframe="true" /]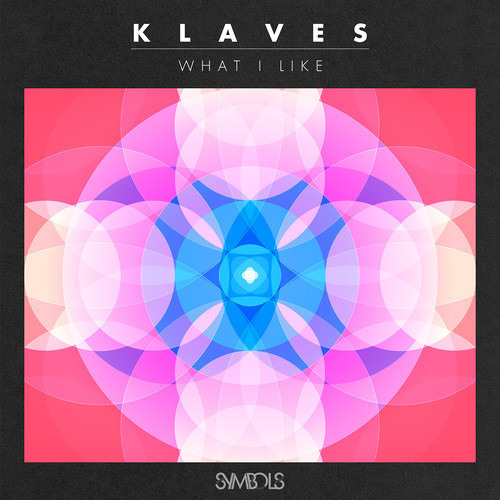 Klaves
What I Like
Symbols Recordings
9/10/2013