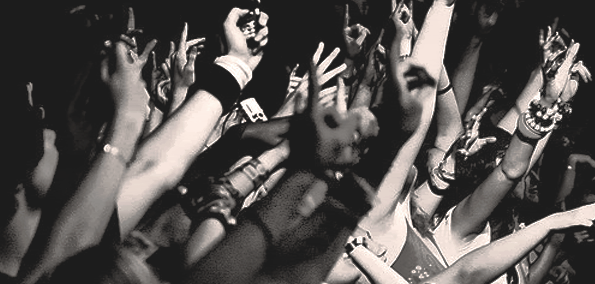 As our Armada Records remix competition comes to a close, it's time to look over some of the entries, feature the winners, and wrap up the contest as a whole. This contest was massive, with kudos coming from Christian Burns and Paul Van Dyk themselves about the quantity and quality of submissions. Overall we had well over 150 submissions and over 3500 unique voters pass through the chart!
Below is a full contest feature, with the winners, the popular choices, and a few features that we thought deserved to be included. Thanks to everyone for participating!
Winners:
We Are Tonight (Maywave Remix) – 
We Are Tonight (Alex Wackii & L5where Remix) –
Popular choices (top 5): 
1) We Are Tonight (Correls Remix)
2) We Are Tonight (Cofi Remix) – 
3) We Are Tonight (Troxide Remix) – 
4) We Are Tonight (Vypers Remix) – 
5) We Are Tonight (Diego Liberona Remix) – 
Featured: 
Great remix from Timmy Rise out of France. Love the melody:
Cool minimal-esque drop from Avionic Power:
TERA & Ferry Remix:
 Full Chart: 

Powered by Wavo.