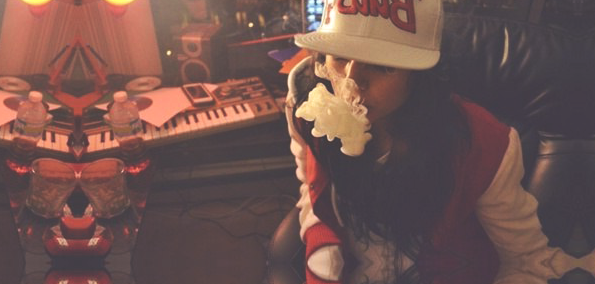 Today's release off Teenage Riot Records is a yummy snack from TastyTreat. The Californian producers have offered their take on Ciara's "Body Party" record, and they didn't miss. The track has been taken to a grooving up-tempo Jersey Club flip that still holds true to the spirit of this popular track.
TastyTreat plays with smooth synths, squeaks, and tasteful production behind Ciara's alluring vocals. The "Body Party" remix is being offered for free download, so grab this sexy treat off of TastyTreat's Soundcloud below!
For TastyTreat's local fans, do not miss their show on  September 14th at Summersalt Music Festival in San Francisco. Make sure to "Like" TastyTreat's Facebook for updates on all of their tour dates as well.
[soundcloud url="http://api.soundcloud.com/tracks/107330986" params="" width=" 100%" height="166" iframe="true" /]