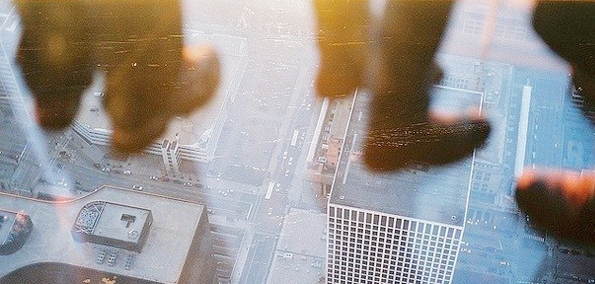 When in the mood for a chilled-out mix that tugs at the spectrum between jazz and the experimental house Blind Prophet & Hirshi's new song "Sunset" provides a lush backing to fuel imaginative moments. The immediately distinct and standout portion of the song is a simplistic trumpet improvisation courtesy of Hirshi. As the lost horn is working to find it's way an uplifting background of supporting instrumentals build out the ambience and work to counterbalance the vibe. 
Taking the vibe one step backwards without loosing fluidity kuxxan SUUM's remix of the track acts as a seamless transition. The lack of variation from the original benefits the mix in that it literally acts as an extension of it's predecessor, using a minimalistic beat to allow venturing soundscapes to flourish further. 
While the EP is 16 minutes long the entire latter half is made up entirely of a remix from Brooklyn's Contakt that adds heavier dance-esque dimensions without ever actually diving off of a dance-heavy deep end. In order to build out direction Contakt utilizes his time to the full extent, allowing his airy textures to harmonize before dropping and beginning another climb.
[soundcloud url="http://api.soundcloud.com/playlists/8681305%3Fsecret_token%3Ds-3qTFg" params="" width=" 100%" height="450" iframe="true" /]
While Hirshi has become somewhat known for his part in the Brooklyn house trio Archie Pelago, the Long Island native Blind Prophet has been active through his run, releasing music on Crash Car Set and L2S Recordings among many other labels. Hopefully this is just the beginning from from the two forward minded artists.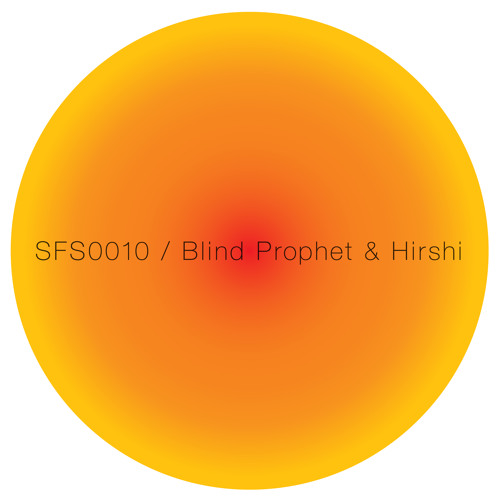 Blind Prophet & Hirshi
Sunset EP
South Fork Sound
08-30-2013