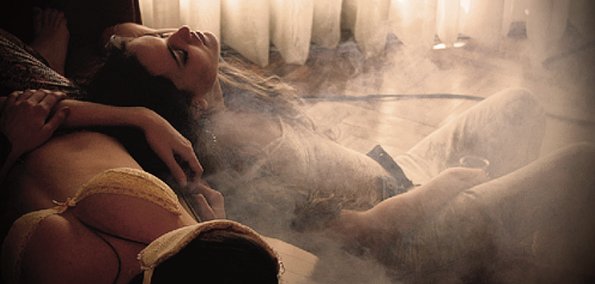 Austin, Texas native Eric Dingus has been doing his thing production wise for a some time now. Presenting his twist on electronic ethereal hip-hop instrumentals, his 512 mixtape pays homage to his area code in Austin. The project is made up of eleven of this years most popular hits, ranging from Kanye West and Chief Keef to Cassie and Rick Ross.
Chill wave mixes are always perfect soundtracks to light one up to, or read a book to whatever you're into. Outside of mixes, the young artist has also landed placements with other budding artists including Ethel Wolf, Main Attrakionz, Chris Travis, Raz Fresco, Curtis Williams, Raider Klan and more. "Cloud rap" is really starting to bubble in the underground circuit , and I give it three years before it hits the mainstream and all the above mentioned names take over.
Stream 512 below and add some Texas flare to your day. 
[soundcloud url="http://api.soundcloud.com/playlists/8677150" params="" width=" 100%" height="450" iframe="true" /]