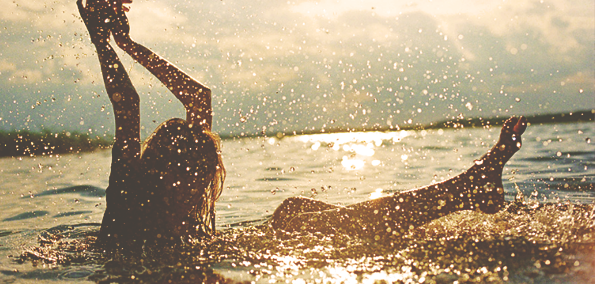 One of our favorite emerging producers, the Baltimore-based Gazzo, has finished his latest work and honored us here at Earmilk with the exclusive first listen. An official remix of the Philadelphia-based dream pop duo Work Drugs's "West Coast Slide," the track is one from the band's upcoming album entitled Mavericks. And Mike Gazzo has impressed us once again, transforming the original into something danceable but that's still got that fun-loving summertime indie pop vibe. You can download it for free HERE, and in the meantime, enjoy!
[soundcloud url="http://api.soundcloud.com/tracks/105289087" params="" width=" 100%" height="166" iframe="true" /]
If you're in NYC this weekend, Gazzo is opening up at LAVO on Saturday night. Though he's not on the flyer, he's got a 2-hour set in store. Get your tickets HERE.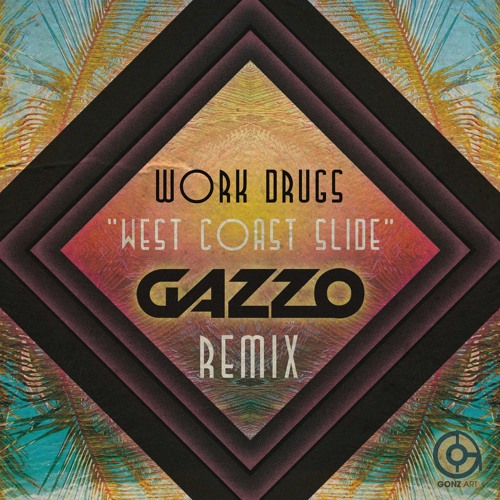 Work Drugs
West Coast Slide (Gazzo Remix)