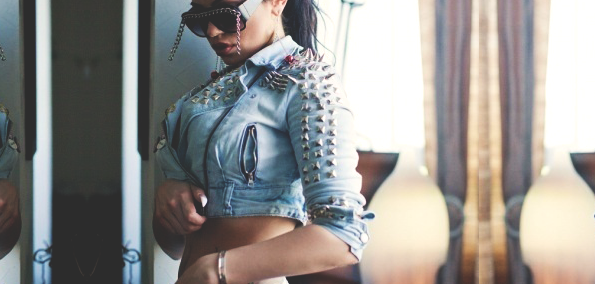 TWRK has done it again. A secret alias of a man who has lost his mind with twerk madness. His mission: To cause a devastating wave of booty-popping that will wash over the world in a brutal assault even stronger than Diplo and Nicky Da B's #expressyourself. With the US as obsessed with twerk music as it is now, these tunes from TWRK could not have come at a better time. 
This brand new booty banger is a straight mess of huge 808s, big band horns, a vocal line that yells "Ba-ba-doo-ayyy!", and those clap sounds that every twerker knows and loves. Download this tune and bang it out at your next party. Play it while you record your latest twerk instructional video on Youtube. Blast it while you pregame for the party. We're fairly sure Miley Cyrus gets down to this tune, you should too.
[soundcloud url="http://api.soundcloud.com/tracks/105121071" params="" width=" 100%" height="166" iframe="true" /]
TWRK
"BaDINGA!"