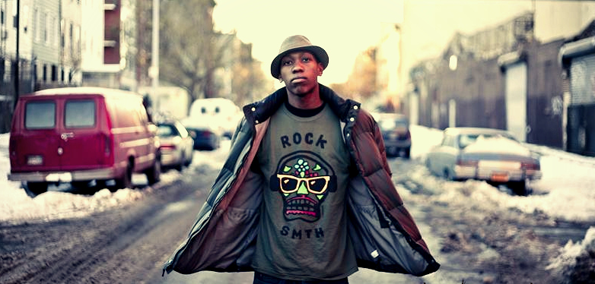 There is a defining moment in every artists career in which they've finally come to find their true unique sound, and YC the Cynic seems to be settling comfortably in his rap style. He's always been consistent, but each single off his debut album seems to be showing that he's got substance, style, and great rhythm... all indications GNK is going to be something people are going to be talking about. 
His third single, "Murphy's Law," focuses again on social issues embedded within our society. For those lost on the idea behind Murphy's Law- it's the simple saying, "what can go wrong, will go wrong." With this title in tow, he focuses on the devolution of society and the choices of our ability to control evolution beyond the physical. 
With his unique social insight into the world and ability to just spit some of the illest rhymes of this generation, he will be dropping his debut album GNK on August 26th. Along with this, he will be having a release party in New York at S.O.B.'s.