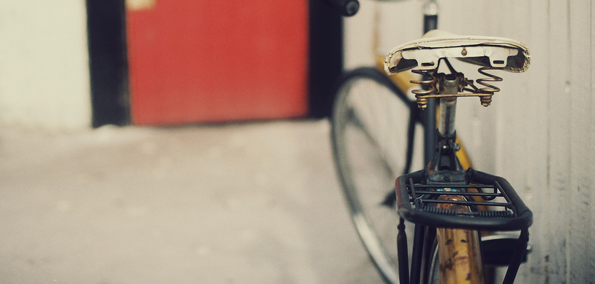 London indie-pop outfit Autoheart (which operated under the moniker The Gadsdens until 2011) has sprinkled singles here and there, but on July 15th finally released their debut album Punch. In less than a month this four-piece group has proven that words can speak as loud as actions – really, it's like an uppercut to the eardrums (in the best possible way) – and we're still reeling from this one.
The headlining releases off the album "Moscow" and "Agoraphobia" are streamable below as a pair. You know, kind of like a one-two punch. And while situated next to each other, they couldn't be more opposing in sound or nature. But it's this juxtaposition and the surprising syncopation that keep us tuning in.  
The instrumental intro to "Moscow"' could be compared to the styling's of Vampire Weekend, but the impassioned and lilting staccato vocals of lead vox Jody Gadsden bring us back to the drawing board. You really can't put these guys in a category. And just when you've established the perfect toe-tap to "Moscow" – the song ends and the downer to the high descends in the form of "Agoraphobia," the powerful and propelling B-side ballad. Literally, the title translates to "fear of being in a public place" – which is likely a relatable notion as you sit at your desk, ear buds plugged in, attempting to block out the world for your mandatory meeting with music.
The band's past releases have spanned a spectrum of sounds, making the music kind of hard to pigeonhole. And that's fine because you can't really tack down magic. The tracks off Punch follow the same "no rules" sentiment, but are also woven together by an emotive authenticity that makes for an entirely holistic end result. As the title suggests, the album really packs a punch.
[soundcloud url="http://api.soundcloud.com/playlists/5316049" params="" width=" 100%" height="450" iframe="true" /]