If you haven't heard for R & S Records, then now is probably the time to start your research. Started way back in the early 90s and revived in the late 2000s, R & S boasts an impressive roster as any others around: Derrick May, Aphex Twin, Joey Beltram, Carl Craig, Prinz Thomas, Optimo, James Blake, Teengirl Fantasy. Need I say more?
Enter Matt Cutler aka Lone. Cutler has been releasing music for more than five years and his latest for R & S is another showcase of what he does best-express his personality through inspiring instrumentals. "Begin to Begin" starts slow and builds on layers of drums until the beautiful keyboard solo begins. The track needs no vocals. The vibrant, rich keys do the talking and the breakdown is fresh air. "Begin to Begin" is a dream projected through speakers.
[soundcloud url="http://api.soundcloud.com/tracks/96399359" iframe="true" /]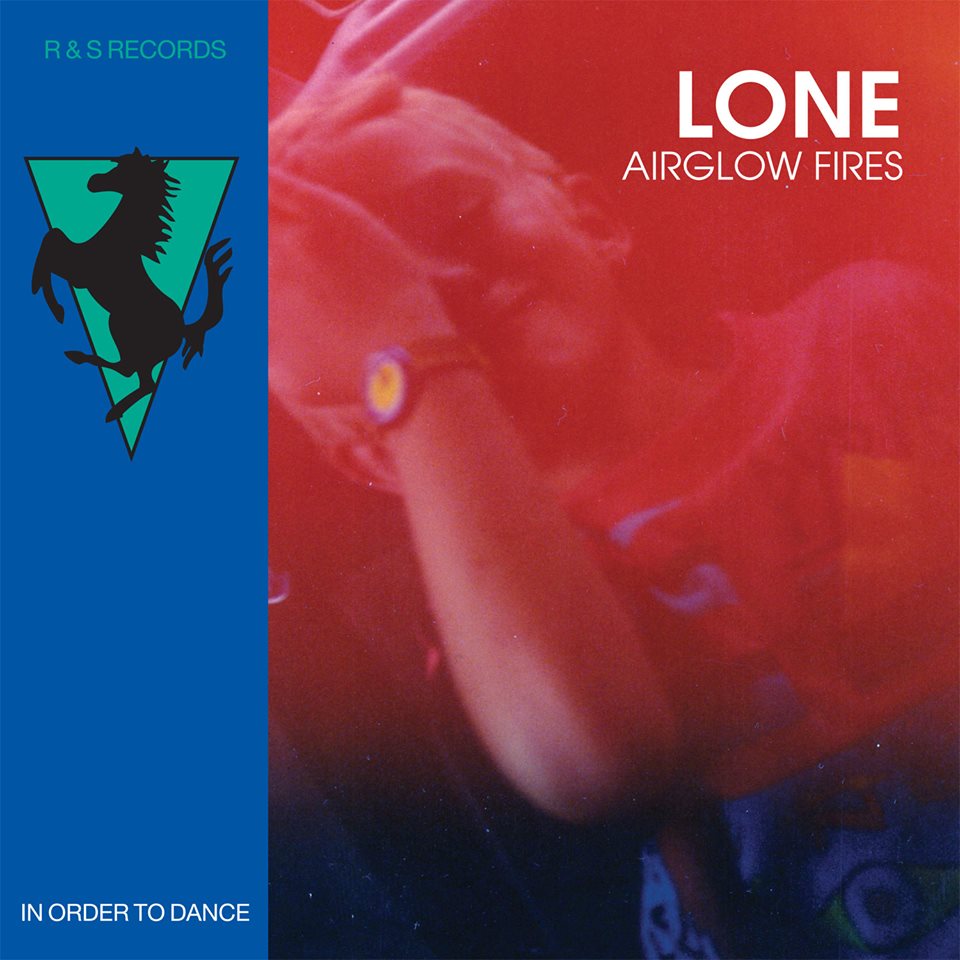 Lone
"Begin to Begin"
R&S Records
July 14, 2013