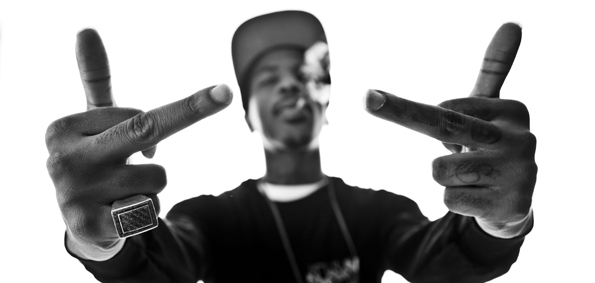 Doley Bernays stays consistent with releases, this time with a great summer track titled "Till We Fall". The ReeLife rapper continues to solidify his mark on the scene as a fast-rising, talented artist. Last we heard from the Bronx emcee, he was delivering hard-hitting bars on "Blessed". He links up with go-to ReeLife producer MP Williams yet again (he also produced "Blessed" and "Raise Your Weapon," a personal favorite), who flips an addictive Slim Thug sample for the hook before transitioning back into a piano-laden, smooth backdrop. Go ahead and press play below.
[soundcloud url="http://api.soundcloud.com/tracks/101148264" params="" width=" 100%" height="166" iframe="true" /]
"Till We Fall" is off Bernays' forthcoming Just In Case EP. Also, if you're in New York City, the "Raise Your Weapon" spitter is set to perform at SOBs tomorrow night (July 16) with Travis $cott.