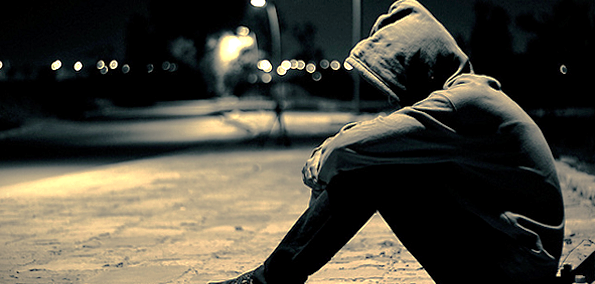 Counterchange is a relatively new label out of Berlin that's helmed by DJ/producer Ed Davenport. Davenport has steadily put out solid releases on the likes of Get Physical, Liebe Detail, & NRK. For the label's second release, he's called up UK countryman Nubian Mindz, aka Colin Lindo, to bring his unique electronic foundation to the catalog. 
The A-side of Ghost Dreams contains both an original and remixed version of "New Me." The track bridges many corners of electronica, house, and techno. It's hard-hitting, yet the crisp keys and shimmery pads bring an enlightening feel to the industrial groove. Featured Dutch techno mastermind Aardvarck keeps the industrial vibe but in more striped-back fashion. Synths uplift the track, the vocals add flavor, and the drum patterns keeps it hard and interesting: a wonderful formula for good techno.
Play:Nubian Mindz - New-Me
A2.-New-Me-(Aardvarck-Sun-Moon-Mix)--EM0713
Play:Nubian Mindz - New-Me (Aardvarck-Sun-Moon-Mix)
On the B-side is the EP title track "Ghost Dreams." It's bass heavy and dark, and almost cathedral-like. The tune revolves around a 5-key progression which takes you through the ups and downs quite smoothly. As a bonus for the new age heads, an additional track included in only the digital release. "Capricorn One" is yet another hard-hitting techno tune rounding out the EP that begs to be played on a big sound system. Ghost Dreams isut now on vinyl, out July 22nd on Beatport, and August 5 on all other digital formats.
Play:Nubian Mindz - Ghost-Dreams
Digi.-Capricorn-One--EM0713
Play:Nubian Mindz - Capricorn-One
Find Nubian Mindz below: