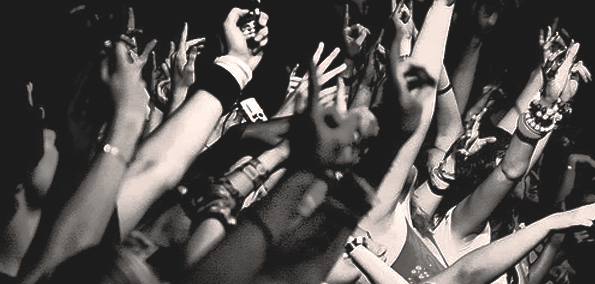 In an attempt to find the next producer for forward thinking German label GND Records, we're teaming up to host a demo submission chart for the well respected techno and electro-house label.  GND has released a string of hard-hitting European techno on Beatport as well as iTunes.  This will be an ongoing campaign that'll give you the chance to be released alongside artists like Shadow Dancer, Alex Gopher, Turbo Turbo, Mason, and many more. 
GND Records was founded by S-FILE in June 2011 as an independent digital record label. GND is trying to break boundaries for all styles and genres, known to sign up-and-coming artists and develop their skills both in the studio and on the decks. A forward-thinking label, GND releases a variety of techno-house, from more banging electro to even some minimal tunes. Known to work with German powerhouse label Boys Noize Records, their artists range globally, from Manchester, to Germany, to Japan and beyond. GND is a great example of the potential of an independent record label, one of the many reasons we're excited to be working with them. 
Check out some of GND's biggest releases and upcoming previews below:
Shadow Dancer - "Unspeakable Things / Breakable" Previews:
GND founder S-File's remix of "Viol": 
A fantastic EP from Japan's Hoshina Anniversary: 
You can find GND's submissions page HERE. If you've been working hard in the studio then submit your track, and make sure to have your friends vote it up the chart.  GND's A&R team will be watching the chart, and the best and most successful tracks will be released on the label.  We'll be highlighting trending artists  as part of our emerging artist series and featuring the releases.  Be as creative and original as possible, and remember to submit tracks that fit the sound of GND Records. 
Go submit your tracks to the full demo submission microsite here.  GND is also hosting the app on their Facebook page. Good luck to all aspiring producers! 
GND on Soundcloud
GND on Facebook
GND on Twitter
GND on Beatport