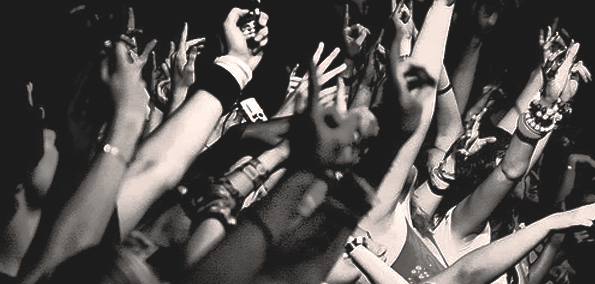 Today we are pleased to announce the 10 finalists of the Escapade Music Festival Opening DJ Competition. With over 150 submissions and over 3000 votes this contest was insane! We chose the 5 mixes who got the most votes and 5 mixes by DJ's that impressed us with their unique song selection, original edits, smooth transitions, and overall skills.
The Top 5 by votes were:
1. DJ Stawski
2. JUiCE
3. Mayro
4. Dan. I
5. Jerome Modena
The mixes we chose based on skill were:
1. Jose Regaldo
2. Stephan & Cristophe
3.  Gabriel Courtemanche
4. Taavi
5. Luxlootz
6. Sir Matty V
Thank you to all contestants! The Wavo, Earmilk and Escapade panel of judges will deliberate over the weekend and announce the winner Monday.