Northern Irish producer Simon Patterson has really chosen June 2013 as a month to break out of his shell with some comparable force to the type of music we've known him for since 2006. Until now, Patterson has been a part of a small group of UK-based trance producers who have cultivated a specific, instantly recognizable sound marked by faster than your average BPMs. Ranging from uplifting notes to deep dark and techy bits, this brand of music has been building a following of its own that has been recently fueled even more by Armin van Buuren's own infatuation with the "138-BPMs" sound. Today Patterson has partnered with Armada for the first time in his career to put forth a record that steps back from the harder sounds of 138. Featuring the vocals of Lucy Pullin, "The One" is a track with beautiful vocals and corresponding synths to back it up. 
Simon-Patterson-Feat.-Lucy-Pullin-The-One-Original-Mix--EM0613
Stream:
-
Patterson also flexed his talent in another realm of electronic music earlier this month when he was featured on BBC Radio 1 on In New DJs We Trust. And though he isn't necessarily a new DJ, we heard some awesome stylings a bit outside of what we're used to hearing from him that included rock and roll and hip hop infused tech house. The Brit is slated to have a few more appearances as a guest DJ there, so keep an eye out for more from him soon. 
 [soundcloud url="http://api.soundcloud.com/tracks/97249864" params="" width=" 100%" height="166" iframe="true" /]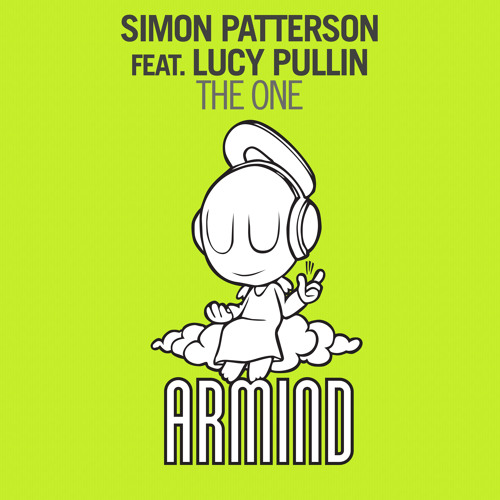 The One
Simon Patterson Feat. Lucy Pullin