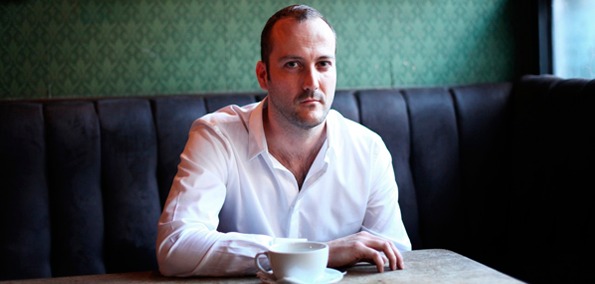 On his new remix for Jason Derulo's smash hit 'The Other Side', Fred Falke has painted sonic cascades of classic late-70s disco flare while maintaining the original tune's infectious breakdown and vibe.  From the get go, the song's up-beat nostalgia reminisces a better time: the groovey flash of fully-lit clubs, multi-colour dancefloors, and just a few Space-Jam-esque synth stabs.  Compared to the original's clean, 'radio-friendly', production, Fred Falke has fine tuned this new mix into a club system banger, complete with flowing funk bassline and house-driven breakdown.  This remix bridges the gap and joins the worlds of pop and nu-disco.
[soundcloud url="http://api.soundcloud.com/tracks/95562743" params="" width=" 100%" height="166" iframe="true" /]
Fred Falke on Facebook.
Fred Falke on Twitter
Jason Derulo on Facebook
Jason Derulo on Twitter