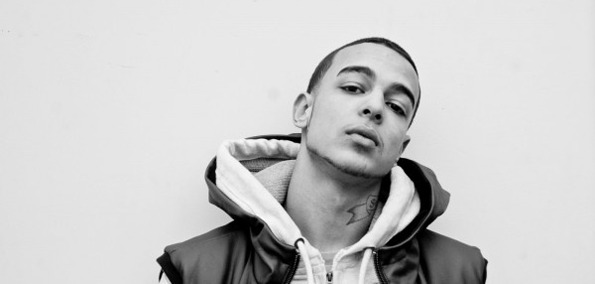 If you live in Washington D.C., Maryland, or Virginia, chances are you know of Young Moe. At 19, the Virginia native is poised to be the next hip-hop artist with the full backing of the DMV. At first listen, Moe's arsenal harbors a similar type of melodic block music that made Young Jeezy a star. With features from Freeway, Fat Trel, and Chief Keef, Humble Hustle 2 is the most recent offering from the VA emcee. The second track off the mixtape serves as a heartfelt letter to Moe's oldest child, Amarie, and documents Moe's hunger to provide a better life for his children than the one he's known.

"Dreamin'" finds Young Moe and Freeway trading bars about growing up with aspirations of a better life, but the notable aspect of songs like "Dreamin'" and "T.I.N.O (Trust in No One)" is the vivid storytelling - something seemingly absent from most rising rappers' projects. "T.I.N.O" calls recent songs like Meek Mill's "Tony Story, Pt. 2" into memory, and plays like a short film. With the current played-out wave of trap music, it's refreshing to hear the DMV spitter carve his own lane with gritty street tales. 
Download the 18-track EP in full below, and stay tuned for more from Young Moe.