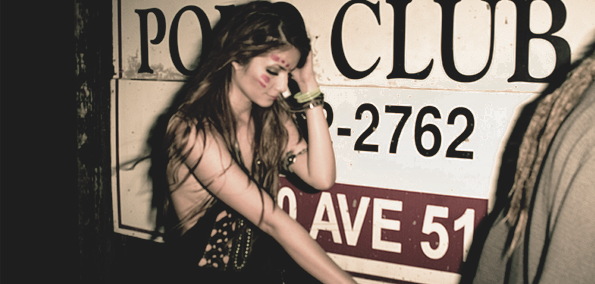 U.K. duo and  Waze & Odyssey have had a steadfast rise in popularity among house lovers and club goers worldwide with fresh vibes that never seem to disappoint. Unlike the increasingly digitized world we live in, their imprint, W & O Street Tracks, remains a vinyl-only label. Bringing out another fine 2-track EP titled Hold Up, these guys are quickly letting the world know that consistency and quality are two things that don't go out of style, and now it's up to us to keep up.
"Hold Up (Yeah You)" shows us the sound that has become nearly a trademark for the duo.  Signature 4/4 patterns slapped with raw hi-hats and a tasteful dose of harmonic vocals, this one will definitely be one of those tracks you will find yourself singing along to even after you've taken the needle off the record.  
"I Feel You" is another classic feel-good club track that includes infectious vocals and a rockin' jive. Stringing together a nice balance of house and funk, it also has the control to warm up crowds at any portion of the night. 
Set to put out another release under their W & O Street Tracks imprint in the near future, you can catch them playing at Gottwood Festival in the UK and Sankey's Ibiza.
Waze & Odyssey
Hold Up [EP]
W&O Street Tracks
2013-05-27