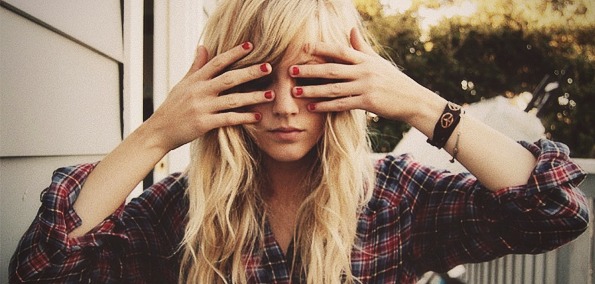 Already coming off of a successful year that saw him playing many Zone Nights in Paris' famous Social Club, and even releasing a fan-teasing mixtape, the wait is finally over and we are left to indulge in Maelstrom's newest EP, Resistance. Set as the 12th release off of Gessafelstein and The Hacker's record label, Zone, the French producer presents a four track tour through all things techno.

"The Line" starts with a wild frequency of noise only to drop into a jumpy feature with flying synths that seem almost exclusive to what Zone connoisseurs might already expect from the label. Creating a spooky nighttime atmosphere, "The Line" has got a sinister groove you can't ignore. 
Maelstrom---The-Line--EM0513
Stream:
Maelstrom
- The Line
"Resistance" is an industrial machine full of tension and locked together with a big-room sound set for nothing less than dance floor domination. Maelstrom's ability to blend in pieces of different genres is executed here and speaks for those qualities that set him aside from his current peers. 
Maelstrom---Resistance--EM0513
Stream:
Maelstrom
- Resistance
"Hunger" takes more of a cosmic approach. Full of streamlined melodies, dark chords, and throbbing drums, these all produce an oceanic whirl of electronic waves. 
Maelstrom---Hunger--EM0513
Stream:
Maelstrom
- Hunger
The introspective approach of "Three Girls" is one that truly makes this track stand out from the rest. Properly placed as the concluding track, a slowed down development of sound and formless structure provide a different listening experience that works as the ideal "cool down" track after such an intense delve into a cutting edge spin of modern French techno. 
Maelstrom---Three-Girls--EM0513
Stream:Maelstrom
- Three Girls
Already prepared to be featured on Sound Pellegrino's Vol. 1 Compilation and touring with is label buddies in Europe, 2013 looks even more promising for the French producer.