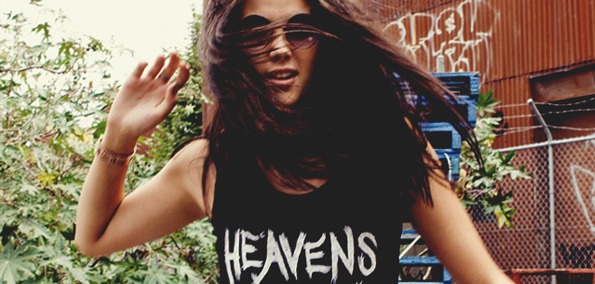 What I just stumbled upon is not a remix EP that you come across every day, and I can't stop listening to it. The discovery: one of the best tracks I've heard all week, out on a small label, remixed by a small-name producer and the original coming from an even smaller-named DJ duo. "Walls" was released by Australian trance producers Dan & Sam earlier this year, with Maxx Hennard's vocal that's both catchy and poppy absolutely making the song. Now this week they've released a remix EP with fellow Silk Royal Records signees Nigel Good and Shawn Mitiska. 
Nigel Good has been a recent favorite of Above & Beyond, and on their Group Therapy show is where I first heard him. His production style is based in purist progressive house that verges on trance, but his remix of "Walls" shows that this Canadian has some talent beyond that. The added synths in his remix bring a youthful and summery bottom line to the track, making this a song you'll want to share with your friends.
[soundcloud url="http://api.soundcloud.com/tracks/94135655" params="" width=" 100%" height="166" iframe="true" /]
Also on this EP is an instrumental remix done by Mitiska. The Denver native is the most prominent of the three producers featured here, and really lets the composition shine in his interpretation.
[soundcloud url="http://api.soundcloud.com/tracks/94135656" params="" width=" 100%" height="166" iframe="true" /]
Dan & Sam
Walls (Feat. Maxx Hennard) [Remixes]