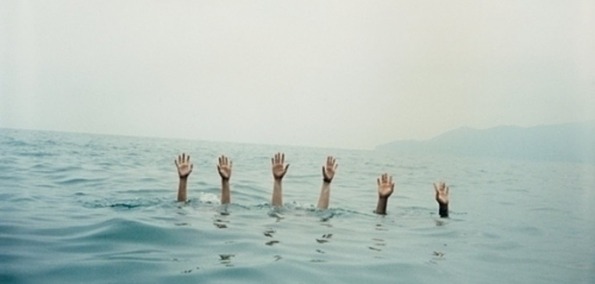 Barcelona is an absolutely magical place for scenic views, tapas galore, and home to possibly the best electronic festival in Europe, Sonar. It's no secret that the city has a strong underground dance scene, and some of the leading contributors in that scene are the lovely folks behind club and label WIP. Dia, resident DJ of the club, brings her flavor on the label's second EP.
"Sights" starts the release with an arpeggiated number that's as uplifting as it is pumping. The build-up is epic and beautifully put together. Side B brings us "Same As Now", a piano-driven tune that uses some classic Roland elements with a modern swing. The keys are lush and the groove is catchy. What more do you want? Aside from getting plenty of exposure as of late, "Sights" has been feature on a number of radio shows lately, including John Digweed's Transitions.
[soundcloud url="http://api.soundcloud.com/playlists/5551183" height="200" iframe="true" /]
Due out in late may on WIP label. Hope you've got a turntable cause this puppy is vinyl-only.
 Check out Dia and the label for more info: