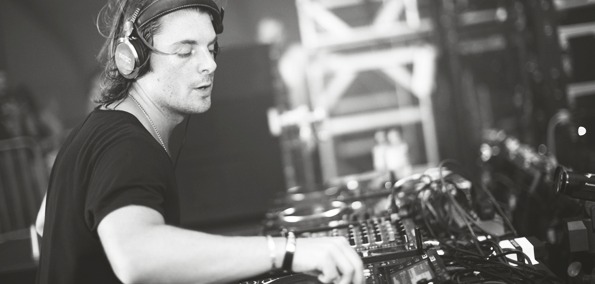 Last month we featured the premiere of Axwell's latest single "Center of the Universe (Remode)" that was debuted on (of course) Pete Tong's BBC Radio 1. And, the track is so refreshing that we thought it necessary to highlight it again in its full official Beatport release today. 
Axwell-Center-Of-The-Universe-Remode--EM0513
Stream:
Axwell
- Center Of The Universe (Remode)
Highlighting the acute musical skills Axwell has on his own two feet, the Remode of "Center of the Universe" listens like any great track should: it transcends any delineation of "house music" enough to make you forget that what you're listening to is indeed dance music. The former member of Swedish House Mafia has created an instrumental musical experience in his own distinct style, with notes of the beach in its intricacies.
Axwell
Center of the Universe (Remode)