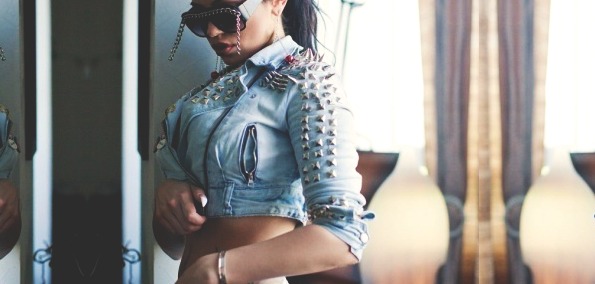 A transatlantic invasion is upon us, in the form of a new collaboration between British artist Nom De Strip (aka Chris Elliott) and Scottland's Chris Lake.  In the first half of this year, Elliott released Clouds. Vol 1 & 2 on mau5trap records, containing one of my favorite tracks of 2013, "Tyita". For me, this writhing journey through ever shifting lines of building synth solidified Elliott's ability as an electronic producer.
Today that ability combines with Chris Lake's well-established talents to remix "La Tromba", a track originally released back in 2009 by Lake and Marco Lys. The tech house track has become an electro house monster, with blaring horn melodies and a sharp bubbling throughout. However, the real magic comes from a Deadmau5 sample or what I assume to be a re-imagining of the unforgettable drop in "Cthullu Sleeps".
La-Tromba-(Chris-Lake-Nom-De-Strip-Remix)--EM0513
Download:
Chris Lake, Marco Lys - La Tromba (Chris Lake & Nom De Strip Remix)
Following in the footsteps of Kaskade, Chris Lake will be doing something special for adoring fans by playing a special deep house set at Cielo in New York. This will be a few weeks before he delights festivalgoers at EDC's newest venture, London, England.
Chris Lake, Marco Lys
"La Tromba" (Chris Lake & Nom De Strip Remix)