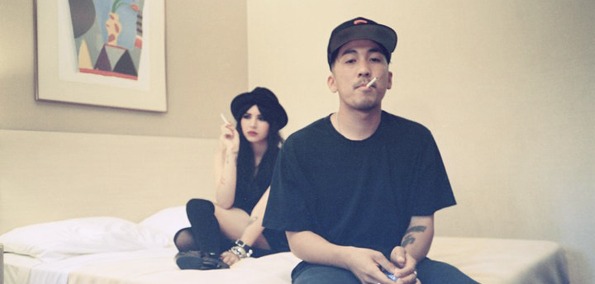 Just after his debut release on Decon Records, A Breathtaking Trip to That Otherside, Alexander Spit is hard at work on his next project. "Valet Park, CA" is the opening track on Mansions 2, an instrumental LP that will serve as the follow-up to last year's Mansions. If you've been following Spit's music, it should come as no surprise to learn that "Valet Park, CA" is another signature experimental offering from the Los Angeles producer. The opening track may not be very long (just 2:30), but it's full of smooth and interesting transitions, much like some of his other work. "Valet Park, CA" is another great example that the West Coast native continues to create his own lane and test out different sounds. Listen below.
[soundcloud url="http://api.soundcloud.com/tracks/88511538"]
Mansions 2 drops on May 28th.