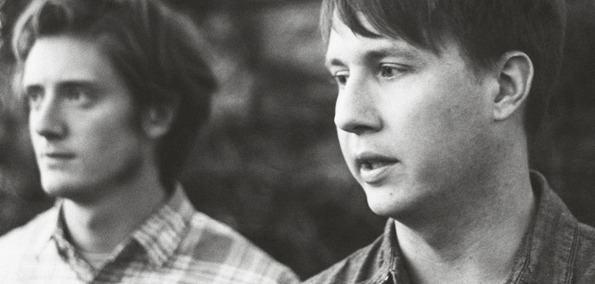 Maintaining the tranquillity of the original, while adding an unparalleled dimension of depth, Certain Creatures' reworking of Midnight Faces' "Feel This Way" is a whirling journey through countless fields of fertilized seed that sprout into a colorful and lively electronic entity. While both the original and reworking can appeal to a wide array of audiences, due to their stark differences, it is what bridges the gap that validates both renditions and creates an aura deserving of recognition.
Borrowing only the vocals from the original, Oliver Chapoy, whose alias is Certain Creatures, recreates the song's structure from the ground up, carefully crafting levels that fortify themselves within a concrete foundation that is planted in the opening segment of the remix. As the remix is fused together a mound is formed, made up of lush textures that plateau before the wind has its way with each layer, each one being swept away until we are left with ambiance that resembles where the remix originated from. Slicing into the core of Chapoy's remix reveals heavy textures that play off of soaring ambient tones, a hovering arced rhythm and occasional spontaneous phrases that maneuver the direction into peaks and valleys.
Where Capoy's remix is thrusted by electronic elements throughout, the original Midnight Faces song is fueled by live drums and acoustic guitars that compliment the delicate and emotional lyrics with a personal overall sound. While the ambient foundation still exists, it plays passenger to the powerful vocal performance. Phil Stancil and Matthew Warn (Midnight Faces) have created their distinct sound from their close ties with bands ranging from The Drums to Fleet Foxes and with the support of their notable colleagues there is no telling where they are destined to go when their album is released later this year.
[soundcloud url="http://api.soundcloud.com/tracks/84936607" params="" width=" 100%" height="166" iframe="true" /]
Midnight Faces
Fornication
Broken Factory
06-18-2013