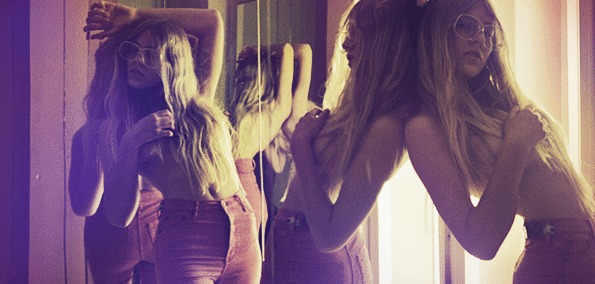 San Francisco's Icee Hot Records have hailed that 2013 will be a big year for the label, and their latest offering from Contakt adds to their momentum. Although a seemingly fresh face, Contakt has always had a close link to the imprint, being one of the founder's of the Icee Hot sister party TURRBOTAX, based in Brooklyn. His latest EP, Nobody Else / Tessera 04, has seen Contakt delve deeper into creating greater intrigue in his music. With a new set of  tracks, carrying the simple ingredients of a big number but given extra space with contemporary synths and smooth vocals.
"Nobody Else" starts off with the straightforwardness of years gone by. The ever-flowing synths are accompanied by a well-worked vocal number and a hard-hitting bass that would fill any room. As the song continues, it spirals gracefully into a heaving, brawny sound suitable for any rave. The B-side, "Tessera 04", has a different feel to it, focusing on the deeper side of house with a looping synth that seems never ending and almost aquatic.
Following the two originals are two remixes: one by Icee Hot's own Ghosts on Tape, and another by house icon Robert Hood. Ghosts on Tape's take on "Nobody Else" ups the energy and vigor with hard-hitting percussion throughout. Like Bicep and many before them, they look for inspiration in 90s house and find a rhythm almost impossible not to shimmy to. Robert Hood's remix of "Tessera 04" takes the song to a new level, with pacing movement and robotic textures casting an overshadow over the original. Overall this release marks a bout of growth for Contakt, as he continues to submerge himself deeper into his own influences, and comes to the shore with pleasant results.
[soundcloud url="http://api.soundcloud.com/tracks/83916359" params="" width=" 100%" height="166" iframe="true" /]
Contakt
Nobody Else / Tessera 04