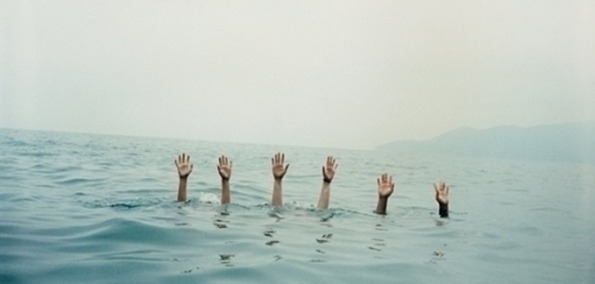 Using simplicity to their advantage, Brooklyn three-piece Wet are able to create an encompassing sound, filled with winding vocals and tones that make for an addictive experience. What is truly remarkable with Wet's style is their ability to accentuate patterns in the vocal structure, stressing certain syllables to encourage the idea of repetition and in doing so creating a sound that is not far off from R&B. 
Wet are also apart of the group Beauty Feast, who take on the folk sound that Wet draw influence from. Where folk generally maintains a congruent structure throughout, it is Wet's mesh of this framework with the unexpected that creates a novel sound that has yet to be fully explored.
[soundcloud url="http://api.soundcloud.com/tracks/85382385" params="" width=" 100%" height="166" iframe="true" /]
Created, mixed, and promoted by studio/label Braund Sound, you can pick up Wet's new split single on iTunes.