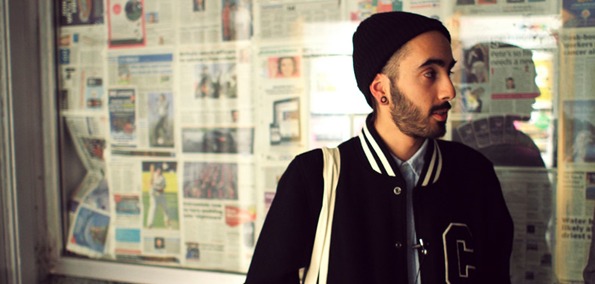 Every piece of auditory heaven Le Youth has provided me with, has reminded me of a nineties dance party, and I love it. His newest release, a remix of Jawob's "Fade," is another catchy track with a feel of nostalgia.
The song was a beautifully done piece to begin with, but Le Youth took it and molded it into something unrecognizable, resulting in a track as unique as the original. The two are worlds different,and while Jakwob's was great for a sexy dance party, Le Youth's track is great for the perfect Friday evening. It's upbeat and dance-worthy in the 90's sense of shaking around like you really just don't care, or more commonly known as a good freaking time. Enough of my blabbing, let's get our funk on. 
[soundcloud url="http://api.soundcloud.com/tracks/86382219" params="" width=" 100%" height="166" iframe="true" /] 
Both have tour dates all around the world, with Jakwob in Europe and Le Youth in Australia and the US. Jakwob also just came out with a new EP of his song, "Fade."